What is User Generated Content?
UGC is content that is generated by your fans and followers. This includes testimonials, content that they post, and media like photos and videos. This is not limited to just social media. This includes anything from reviews on Google, Yelp, Facebook, etc. all the way to photos that they send you via text or email. This means that if you have 48 reviews in Google then that's 48 pieces of content already done for you! You see how easy this is? Let's run through this step by step.
By using User Generated Content to showcase what others are saying about you, you are proving that your brand is both trustworthy and authentic. Consumers know that an ad is usually created and approved by someone either working within the brand or close to the brand. With User Generated Content, you are now searching for content that other consumers just like the one's who are purchasing your product to services are providing. This helps to drive revenue. Why do you think review are so important on places like Amazon?
How to find User Generated Content in Reviews
The first step to finding user generated content is to check your google listing. This is a very simple step. You simply search google for your business name and view your listing on the right hand side. Click the google reviews button like in the screenshot below.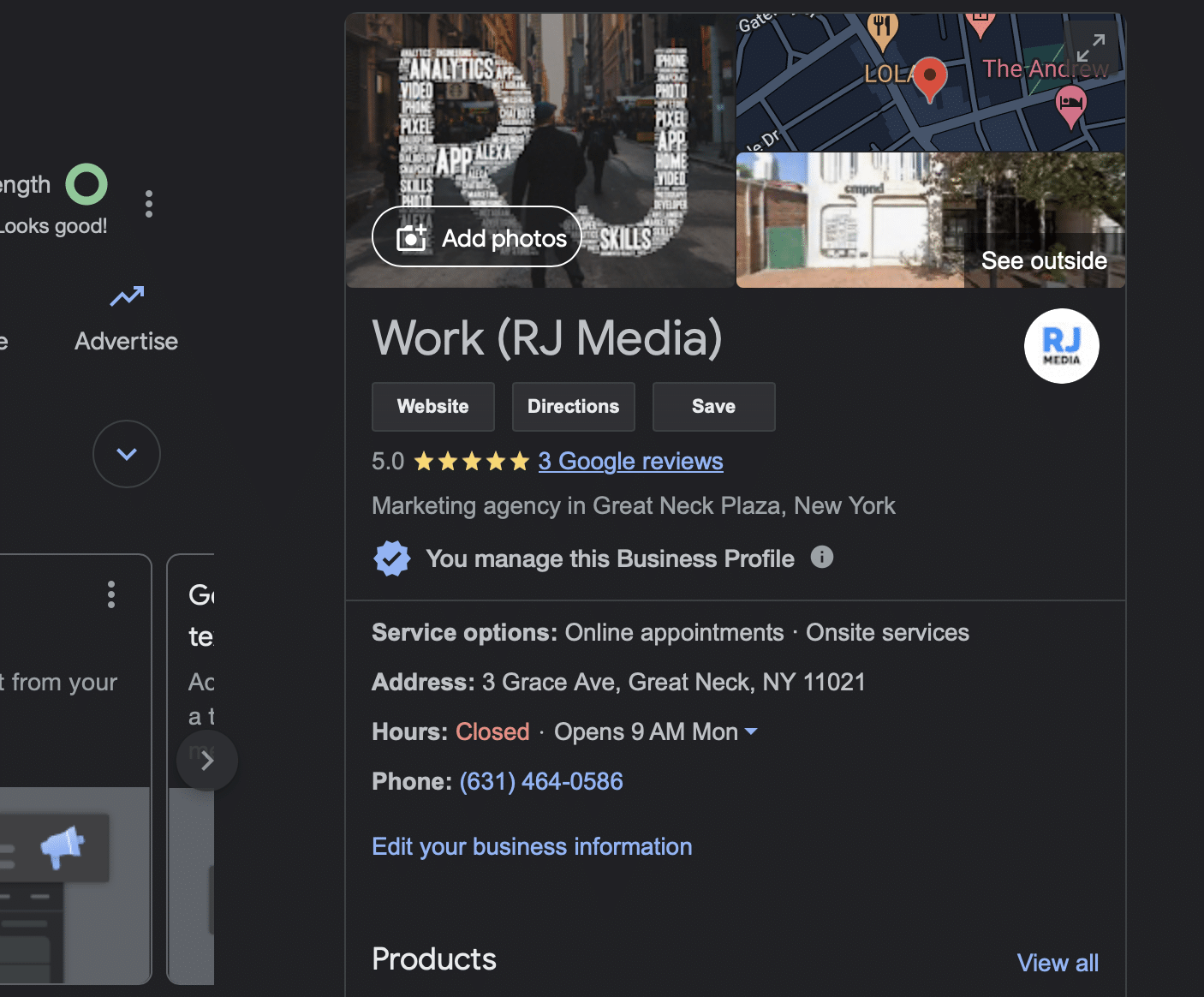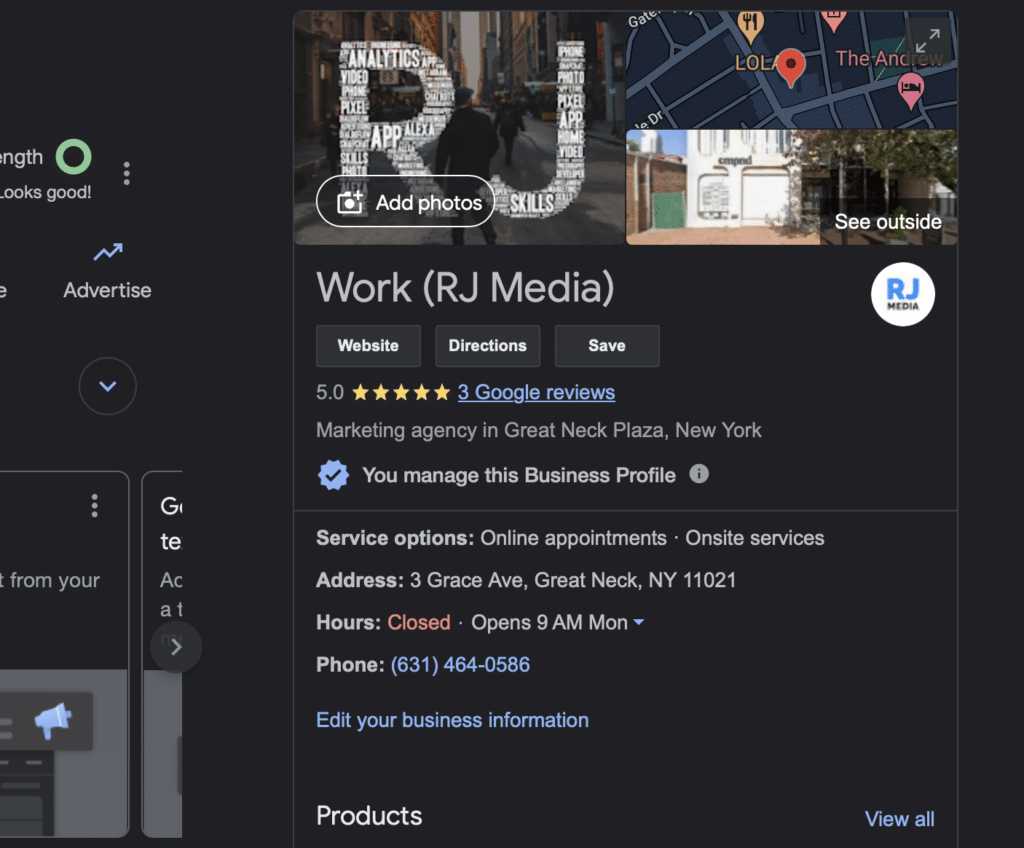 You can also find your Yelp and Facebook reviews by performing the same workflow on those platforms.
How to find User Generated Content in Social Media
You can find Social Media user generated content by looking in a few places
Posts that you are tagged in
Stories that you are tagged in
Comments
Keyword Searches – All social platforms have built in search engines, and remember, not everybody is as tech savvy as others so they might not know how to tag you.
Foodies are a great example of this. They go to a restaurant, try out their food, and post a review. You can now re-post that review of your food from the perspective of someone who has 50,000 followers. So now not only are you reaching their audience, but you are now showing your audience that you have a positive reputation with someone who is an influencer, and that will change the mind of potential customers. No influencer wants to tarnish their reputation for money, they will give honest reviews if the product is great, after all, their livelihood depends on it.
Ok, now what?
Great, you found some user generated content, what's the next step?
Now, what you need to do next is create content based off of this information. Don't worry, it's not that hard and actually can take less than a minute once you have a groove worn in on the process.
I talk about this more in detail in this article: How to Create a Marketing Calendar